About Outdoor
Personal Chef
Outdoor Personal Chef is a website created to share knowledge, tips and tricks for making life cooking outdoors a little bit simpler.
From cooking while camping to cooking on the open road in your RV or Campervan, Outdoor Personal Chef is the website for all your tips and advice. We bring you the best and most up-to-date knowledge on equipment and cooking methods while outdoors—knowledge gained through hands-on use and experience of outdoor cooking.
Our main goal is to give you a depository of knowledge that you can depend on and return time to keep up to date on all your outdoor cooking needs.
My name is JJ and I am chef with a lot of hard working years in professional award winning kitchens. I use getting outdoors as a way to take care of my mental health. Cooking is a passion of mine and cooking outdoors is my little bit of heaven.
I take my passion for food and create great tasting meals when outdoors that are quick and easy to make. This website is to share my knowledge and skills with others who love the outdoors too.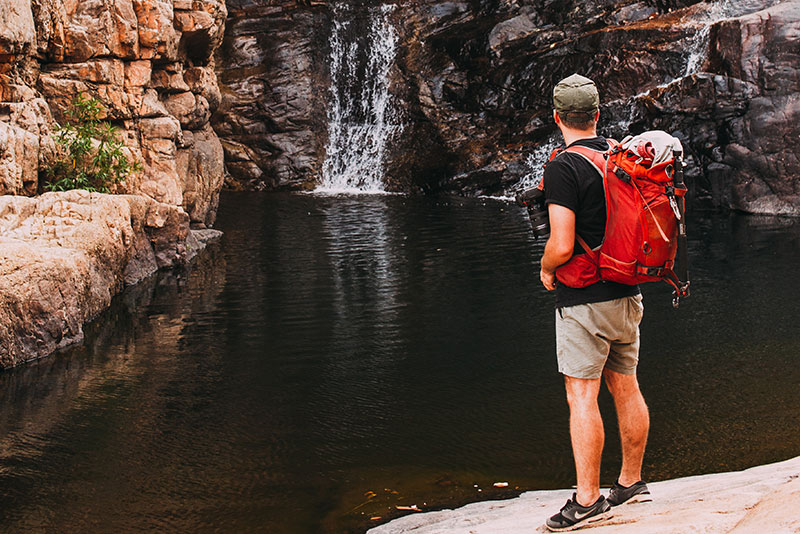 Cooking camping meals should never be a chore.  At the end of the day once your camp is set up you should be able to cook up something that is nutritious and great tasting without little to no effort.
Boil in the bag meals taste like crap and lets be honest, they won't do your insides any good.  Learn to cook easy camping meals that taste way better, and won't make you feel like you need to pass a brick the next day.
To share my knowledge and experience with those wishing to learn to cook easy camping meals and hiking meals.
To share with you the knowledge of equipment I have used outdoors to help you choose what is suitable for your needs.
To encourage others to get out into the wild and enjoy themselves the safest way possible.