Explore a world of outdoor cooking "Cooking and eating food outdoors makes it taste infinitely better than the same meal prepared and consumed indoors."
Outdoor Cooking Tips & Product Reviews
Welcome to my website, where you will learn about the best equipment and recipes for outdoor life.  
My name is JJ, and I am a professional chef with years of experience in the hospitality industry. I have worked in numerous award-winning restaurants and gained a lot of experience with cooking great-tasting food to high standards.
When I'm not cooking in a bustling restaurant kitchen, I love to spend my time hiking and camping.  I find that getting out into the open helps me eliminate stress.  Looking after my mental health is very important, so getting out into wild open spaces is great for this.
When out and about, I still love to cook good food that I can enjoy while relaxing in the hills and mountains of Ireland.
I will share my skills and knowledge with you through this website and hopefully help you develop a love for cooking outdoors.
Along with sharing information on how to cook, I will share my knowledge and tips on the best equipment to make life that little easier for you outdoors.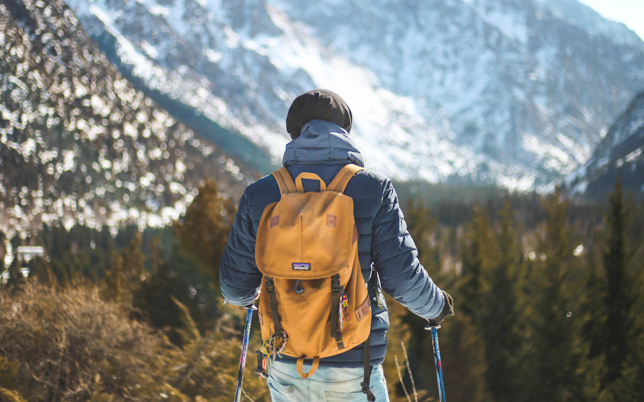 Camping & Hiking Cooking Tips
Here I will share my knowledge and experience of cooking outdoors. A great place with loads of knowledge.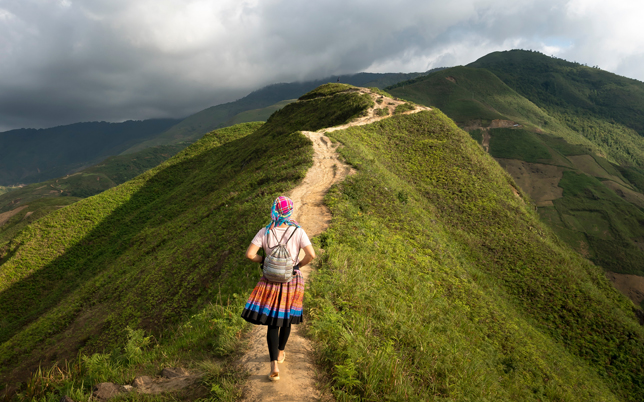 Equipment Reviews
Get reviews from our chef on cooking equipment that will will improve your next camping or hiking trip.
Explore the world of Outdoors
Learn tips and trips to make your next camping trip that little bit more enjoyable.
Learn how to get the best equipment for all your needs.